You heard it here first
gunman north west will be opening a new urban site, mid to late December.
Based in newton heath Manchester.
An old Victorian office block, derelict inside, but dry, and spread over 3 floors. With 3 staiwells and multiple rooms through, and very dark in places
CQB goodness
More info to follow after site clear up
Picture from outside, 3 playable floors highlighted in Red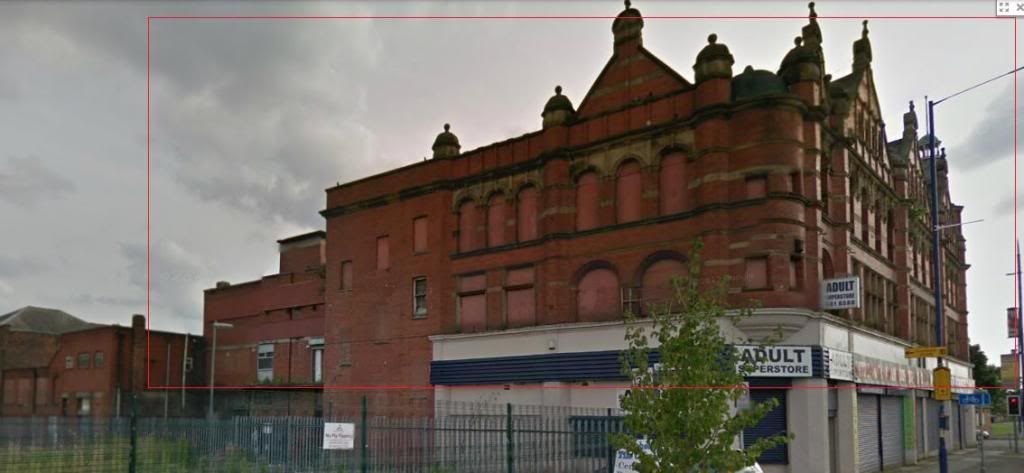 Edited by Joseph Porta, 09 November 2012 - 06:17 PM.