Stippling and Customer Builds
---
How happy is Sledge going to be that polls are working?

9 members have voted
Man it has been a very long time since I have written anything in this thing. While it seems like not much has happened I have been steadily toiling away at this thing we call airsoft and I have made some steps forward I do believe.
First up has to be the fact that I finally broke out of my laziness and broke out the Dremel Soddering Iron and actually tried my hand at some stippling. First try was a little shaky, but in the end I think it came out decently. It actually looks much better on the gun than in the open. The chisel shaped tool is pretty hard to be consistent with. Once I swapped over to the rounded tip, and tried my hand at the golf ball style I think I got better results.
P226 Grips: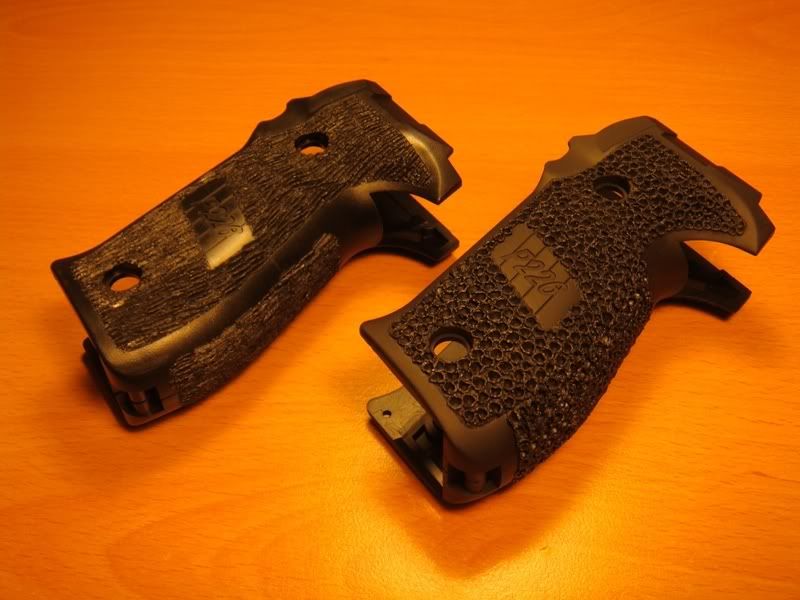 Fit: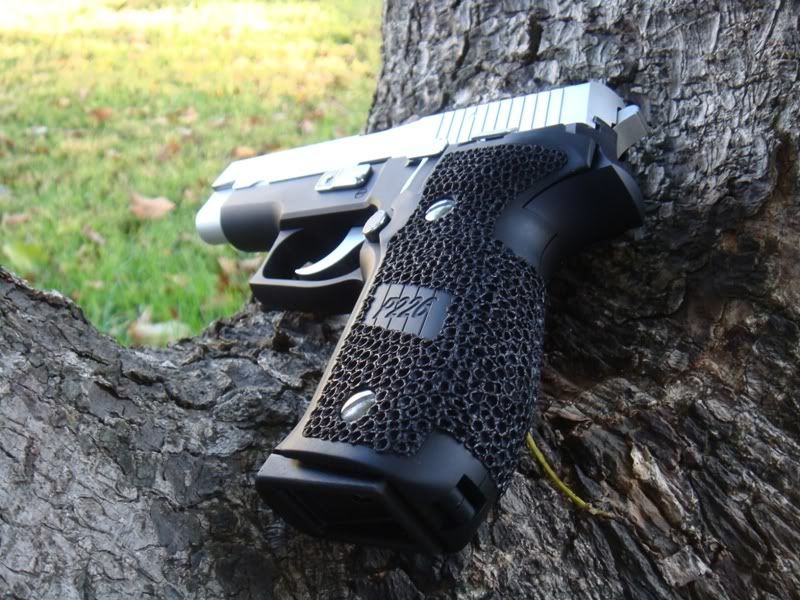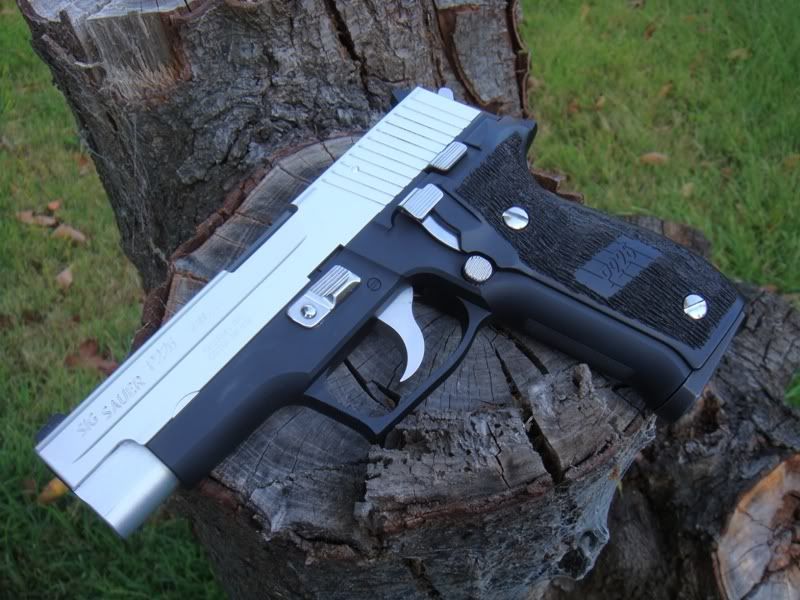 I'm not so sure about the golf ball style on the P226 grips, though on the gun I think they actually look pretty decent. Actually both sets are much more professional looking once installed.
The best set I think are the random sized golf ball style grips I made for my Hi Capa. I am very happy with both the look and feel of them.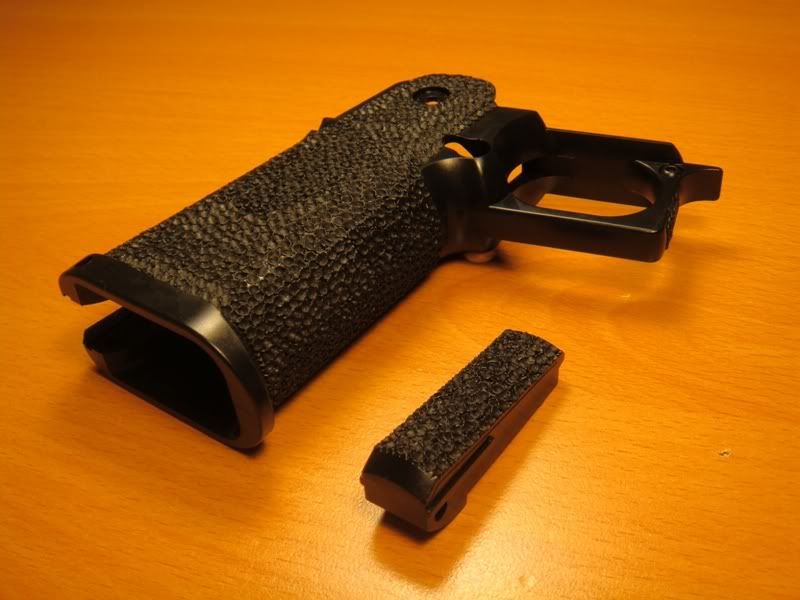 Fit: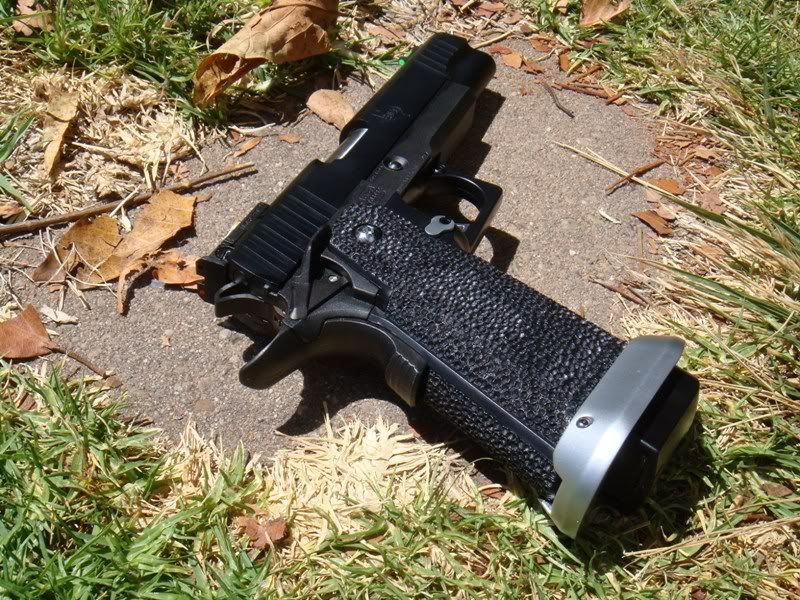 In other news some more client work has started rolling in. I have two Hi Cap projects coming down the pike. First up is a pretty light build for a customer in Santa Cruz (I think) which is just a quick slide install and tune. Should be pretty good, but since he is running a Guarder slide I am so hopeful it is going to be as amazing as I would like.
The second project is a Dual Tone 4.3 that I am very excited about. First up I get to try my hand at an Airsoft Surgeon / MMC slide, my first. I have meant to find out the quality of these for awhile now, and I am actually getting paid for testing this one out. Very nice. Good solid build, full internals, full hammer mechanism upgrade and on top of that I am going to golf ball stipple the grip. Might be my signature little move from now on, but we shall see. The time investment in it is so much, once I have it down to a science it is going to be expensive.